Fuck you N.Korea! Forkhead is in da army!
My time has come lol
I'm going to enlist to the military boot camp tomorrow. Hope that I can take care yer big-forky asses XD
My drill finish at 10th dec. I'll be on time for christmas cards.
Adding photo of my shaved hair, self-mindblow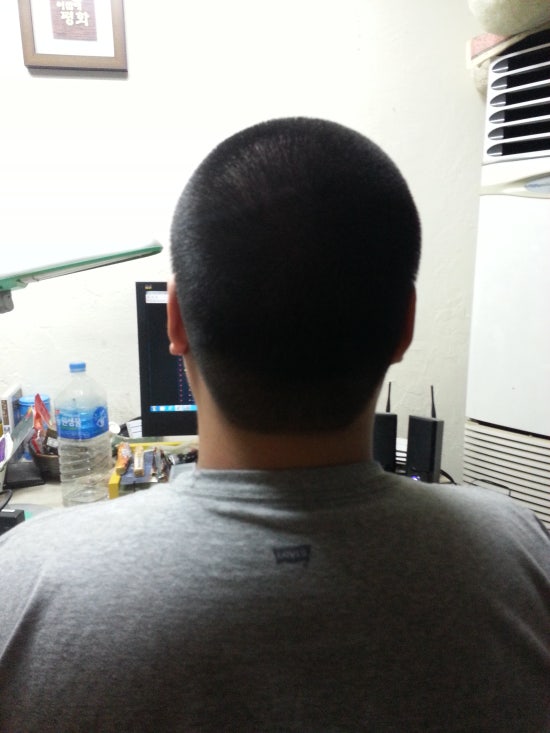 and yes, the computer screen's on forkheads.net
Meet you guys sooner or later
+ Why I'm posting this? Just SO! HAHAHA!