Hell-o & whalecum to the 16th edition of HOLY SHIT NEWS!
- HOLY SHIT! Nintendo is having an auction for a live action adaptation of Pokemon. Legendary Entertainment, Warner Bros. and Sony are at corporate Jewish war for film rights. If Legendary wins the rights, they're gonna greatly extend their profits. Pacific Rim, Godzilla, King Kong, and now Pokemon? Great balls of fire! I hope the movie doesn't suck though.
- Speaking of live action anime movies, Ghost in the Shell is getting a live action film as well. Personally, I've only seen a little bit of it on Toonami when I was younger, but again, let's hope it doesn't suck donkey cock!
- Movies, movies, and more fuckin' movies! Lionsgate has revealed the new Power Rangers logo for the new movie.
It looks cool, but at the same time looks generic and fan made. I guess it works.
- HOLY FUCK! Yahoo is up for sale! Apparently, Yahoo isn't making their investors happy or some shit. Like I care, it's for sale! If we all have enough money, we as Forkheads could buy it and we'll be a
BIGGER, LONGER, AND BADDER
website! The first 300 people who sign up will receive a free Slutty McSlut plushie! Also, Verizon, AT&T and Comcast are apparently potential bidders, but we'll fuck them too!
- Wrestling company TNA has made plans to move their Headquarters to a new building and it looks like this: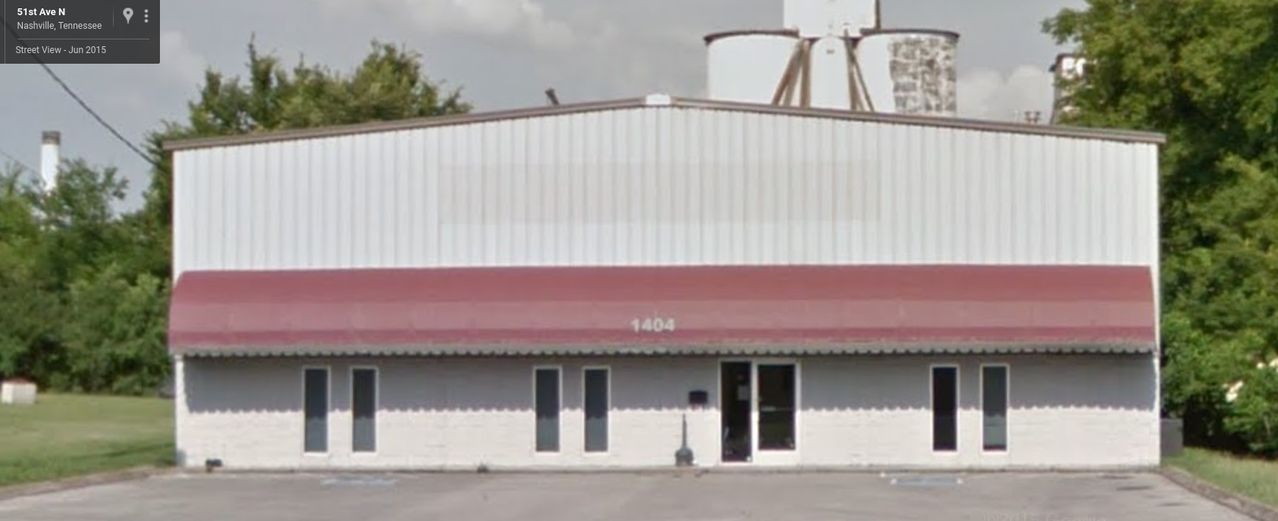 Let's all point and laugh!
- Finally, in the past week, we've lost Blackjack Mulligan and Balls Mahoney. FUCK YOU 2016! THIS IS GETTING WORSE AND WORSE! WE HAVE NO JOBS, NO CASH, NO HOPE, AND NOW WE HAVE NO
BALLS!!!!
WE BETTER STILL HAVE BACON OR WE'RE FUCKED!!! RIP Blackjack and Balls.
This is the madassgamer and I'm gonna bid on Yahoo for a dollar!