Top 5 Actors to play George Reggin
This is a topic that has come to my mind sometimes, what if we (Forkheads) had our own Hollywood level Cinematic Universe? Who would play the characters? Well, I couldn't answer that question for all the characters... EXCEPT FOR 1! Which is what brings me here today. George Reggin is a random character I made up for a show that never materialized (this is pre-FH), so he is now a part of the FH family with crazy catgirls and loli's!
To put it simply, Reggin is a broke musician who's fame died out years ago and has severe Alzheimer's (among other health problems). How he ended up in the world of Sex Kitten is beyond comprehension, but seems to come back time and time again looking for that damn Biscuit! Enough talk, here's my top 5 picks of who should play George Reggin in a live action film!
5. Martin Lawrence
We start the list with Big Momma himself! Lawrence is a well known comedian and actor and has played in fat suits before, so he would have no problem playing Reggin. Given his age and his noticeable weight gain, he seems to be on his way on perfectly looking like Reggin without any additional make up!
Lawrence seems to be on the down low with little to no big hits as of late, but that could change if Hollywood would give us an offer! Moving on!
4. Kenan Thompson
From All That, to SNL, and everything in between, Kenan Thompson has done various roles in sketch comedy over the years. If brought onto the big screen once again, he could take the role of George Reggin a run with it! His onscreen charisma and heart warming humor would take Reggin in a FH movie to a whole new level!
3. EatDatPussy445
I know he's not an actor in Hollywood, but hear me out! Just look at him, his appearance, his antics, the dumb/random shit he says/does for no reason... THIS MAN SCREAMS IRL GEORGE REGGIN!!! From talking about the Eagles one day, to flooding a toilet another, he lives the life of Reggin. Granted, EDP is more R to Reggin's PG. However, with some more subtlety, he would make a hilarious candidate for the Reggin Role!
2. Gary Anthony Williams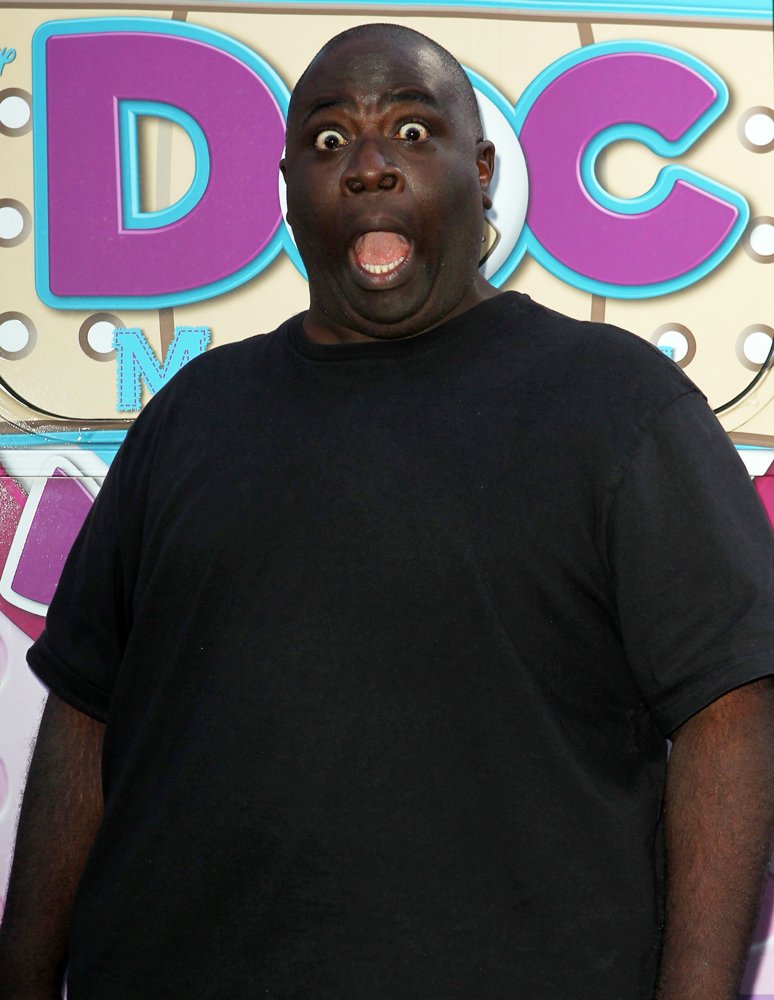 Best known for voicing Uncle Ruckus from the Boondocks, Williams has the wits and talents to play Reggin. That said, he's lost some weight, but that could be fixed with either a fat suit, or a Reggin diet of Biscuits.
And now for some Honorable Mentions:
Tyler Perry: He would make it to the list, but it would just scream Madea.
Eddie Murphy: He did do The Nutty Professor and Norbit, but he might be too much Murphy for Reggin
Richard Roundtree: Mother Fucking Shaft! His age would make him perfect for Reggin, but it's Shaft! So it would seem out of place.
1. Mark Henry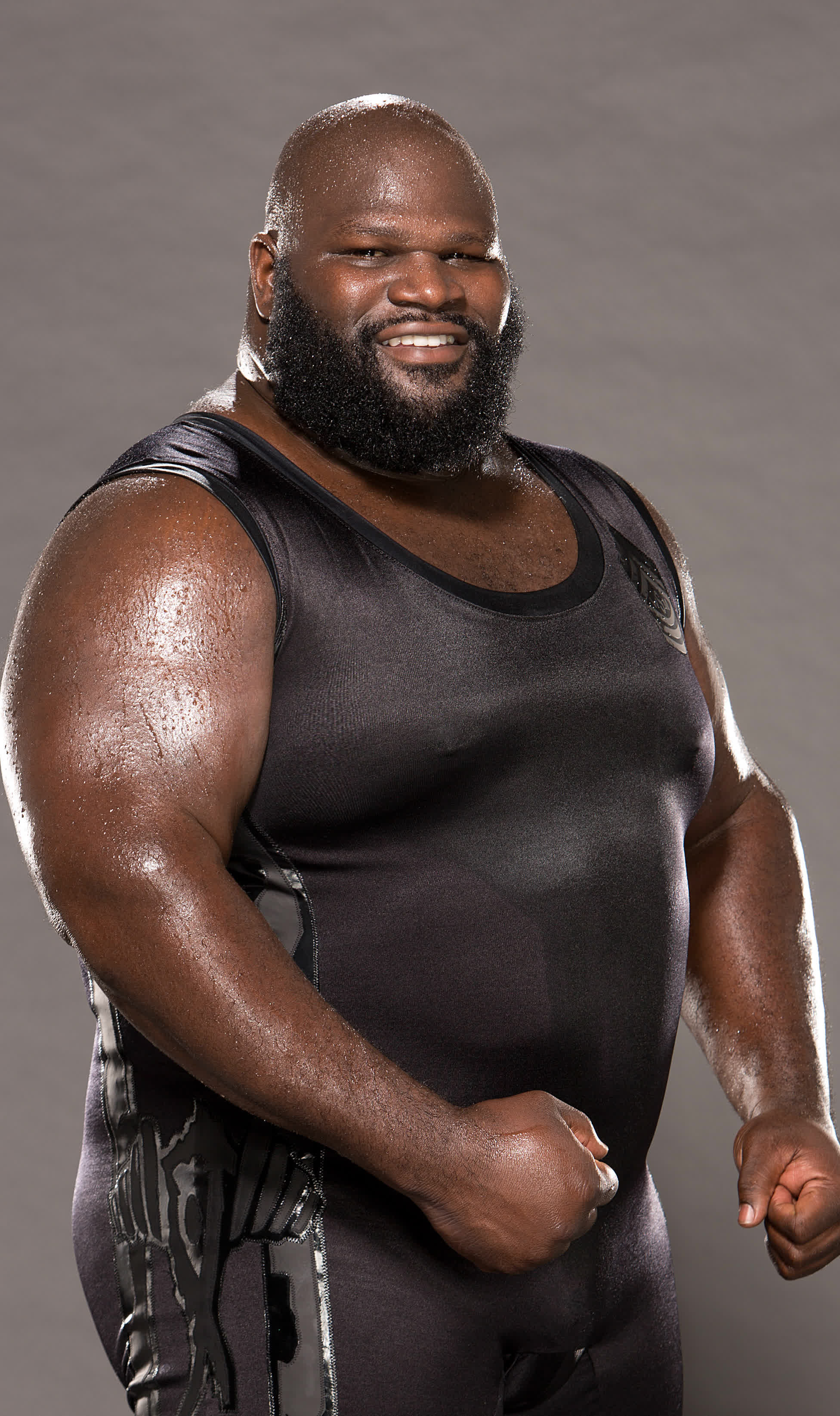 Former WWE Champ, Hall of Famer, and Strongman, Mark Henry's size, age, and appearance is PERFECT for George Reggin! Seeing as he's now retired from WWE, he could take a page out of The Rock's playbook and become an actor. If he takes this route, his role as George Reggin would go FAAAAAAAAAAAR!
Those are my picks for George Reggin. Who should play the other characters, I would like to know! Especially Slutty McSlut, ESPECIALLY MCSLUT!!!
This is the madassgamer and I'm gonna break my toe with an Anvil again!